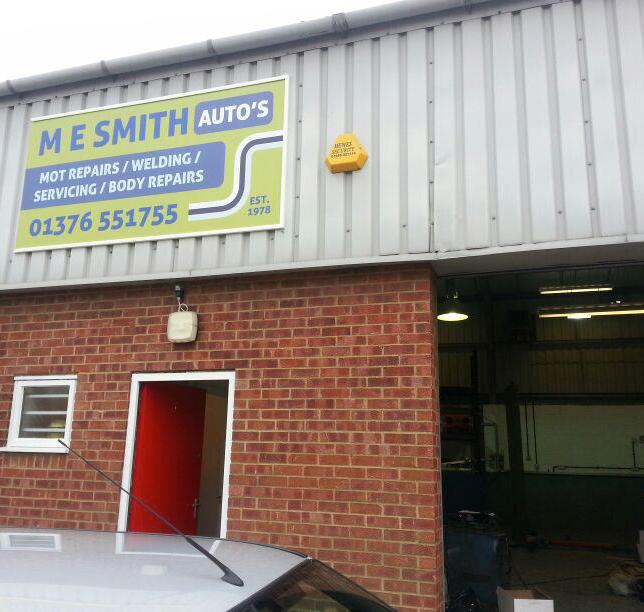 About
Welcome to M.E Smith Autos. We specialise in vehicle body repairs, tyres, welding and car servicing.
Established in 1978, we continue to serve our customers with high quality work to this day. Our team is committed to ensuring absolute customer satisfaction.
Feel free to call us regarding any auto services you require.