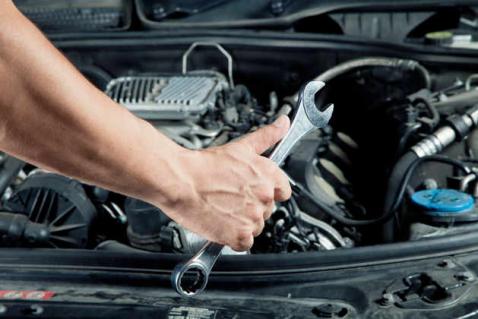 Below are some examples of the services we provide. Feel free to call us to find out more.
Tyres
Have you got a puncture in your tyre, or are they starting to wear down? M.E Smith Autos will patch or change your tyres for you! Don't hesitate to talk to us about it.
MOT Services
Does your car need an MOT? If you're not sure, you can always check here. You may have your car tested up to one month before your MOT is due. M.E Smith Autos are happy to arrange an MOT for you if needed.
Clutches
Your clutch is used frequently when driving and is a very important part of your car. Every so often, your clutch will need to be replaced with a new one when it is worn. We are happy to supply and change your clutch for you.
Brakes
Brakes also wear with use and, when worn, may become less effective or responsive. If you are experiencing issues with your braking system, feel free to discuss it with us.
Vehicle Service
It is recommended to have your vehicle serviced regularly serviced to check for possible faults and to keep your vehicle running optimally. This will save money in both fuel and repair costs by finding faults early.
Batteries
Is your car struggling to start having been left? Your battery may be wearing out, requiring replacement. We can supply a new one and change your battery for you.